Cannanine™ Bacon Flavored Hemp Oil Soft Chews
Harness the calming power of Hemp Oil to soothe your furry friend's anxiety and promote relaxation

Has a delicious bacon flavor that is irresistible for all dogs

Formulated by veterinarians and pet nutritionists for maximum effectiveness

Two Jars: $27.50 Per Jar (Save $4.99)

Three Jars: $19.99 Per Jar (Save $29.99)




Look at how other fur parents are loving Soft Chews for their pets!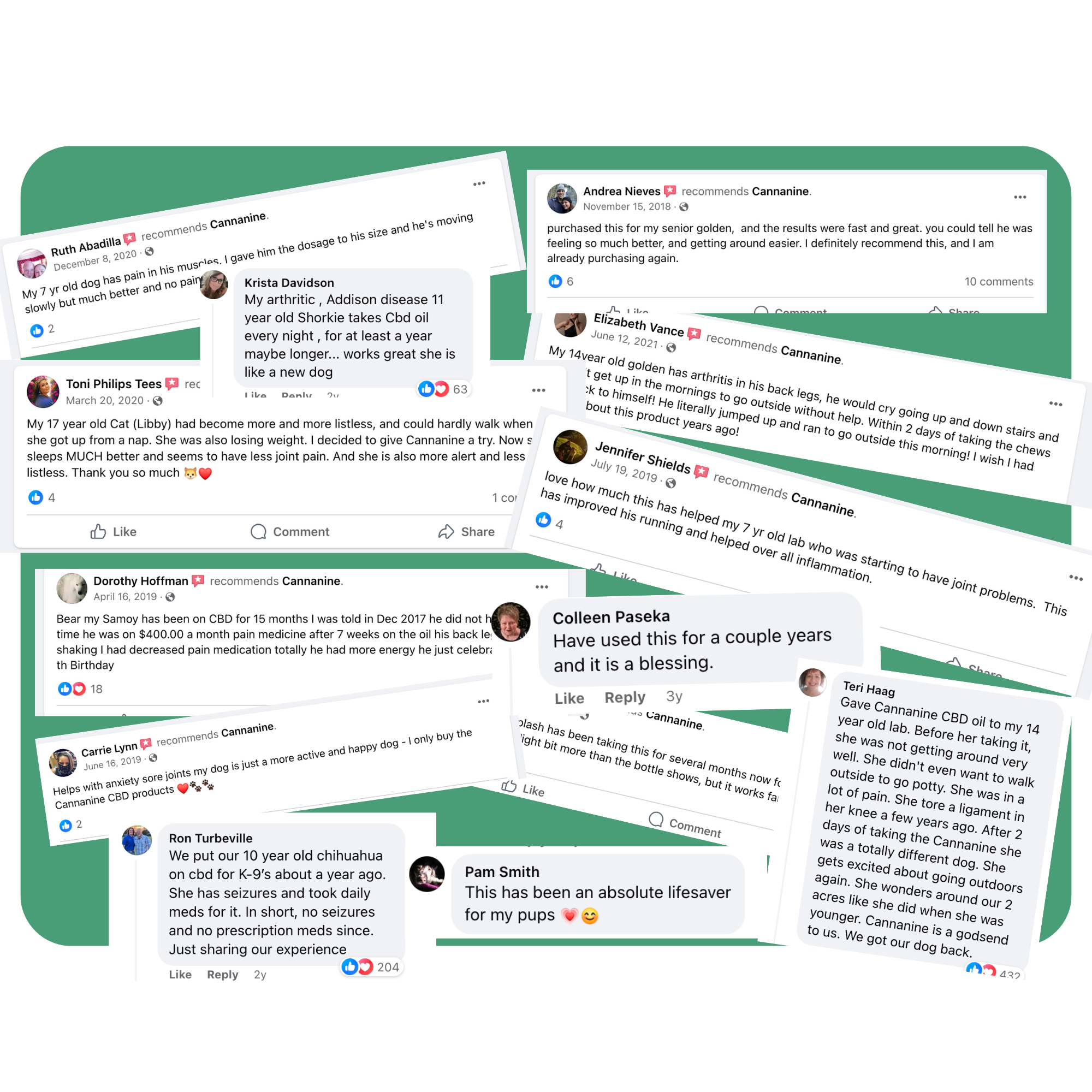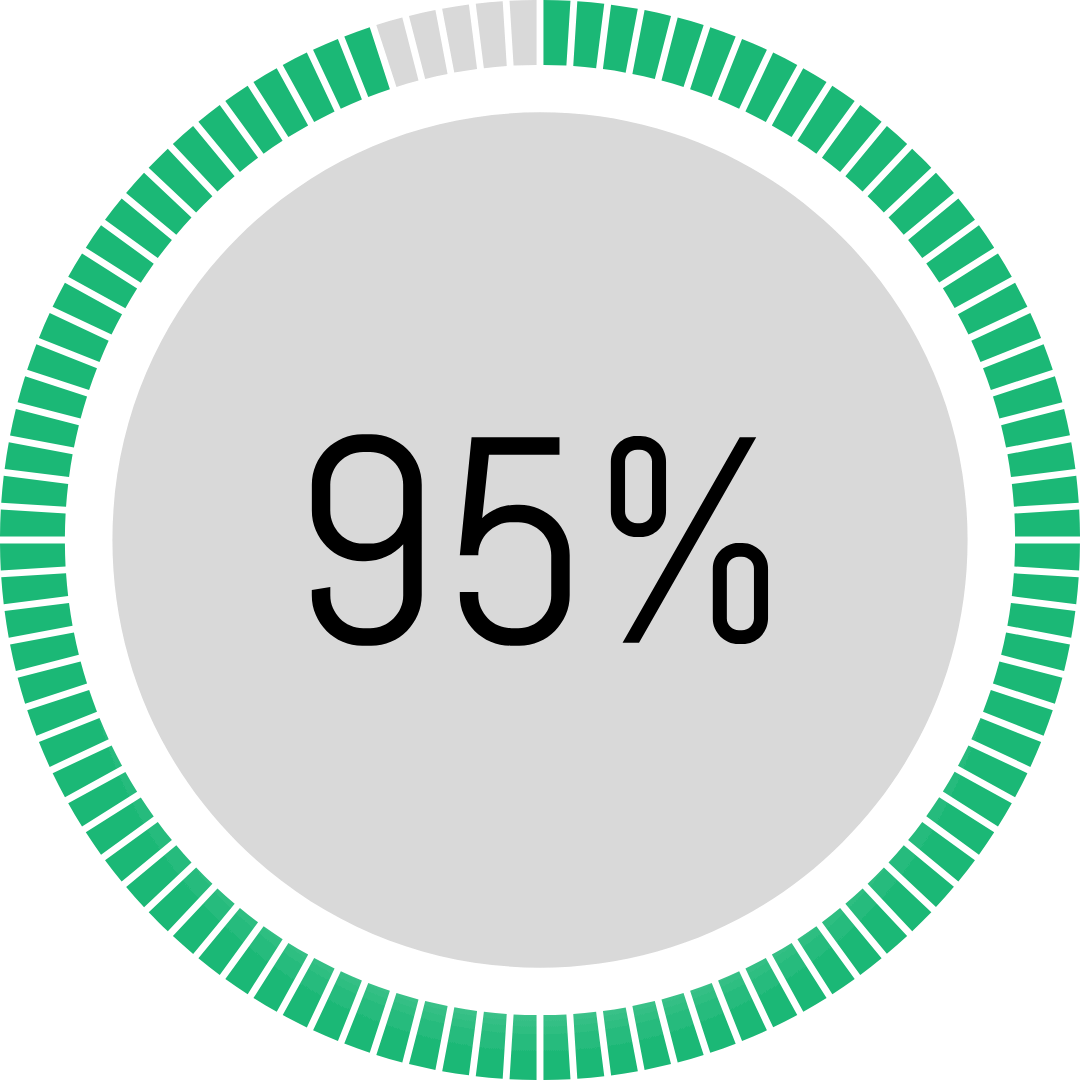 Over 95% reported improved calmness and reduced anxiety in their dogs within two weeks of use.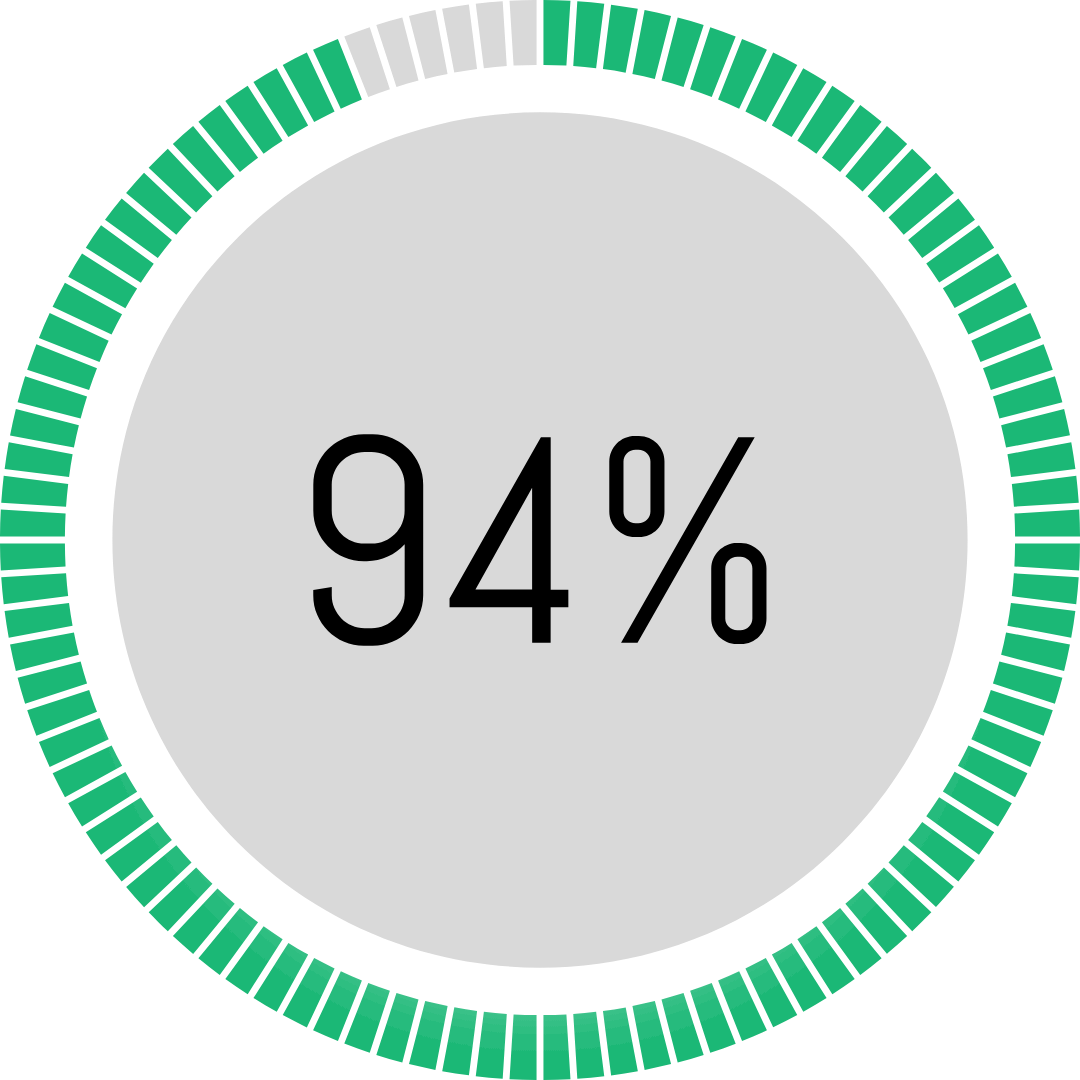 94% became repeat buyers, a testament to its effectiveness and quality.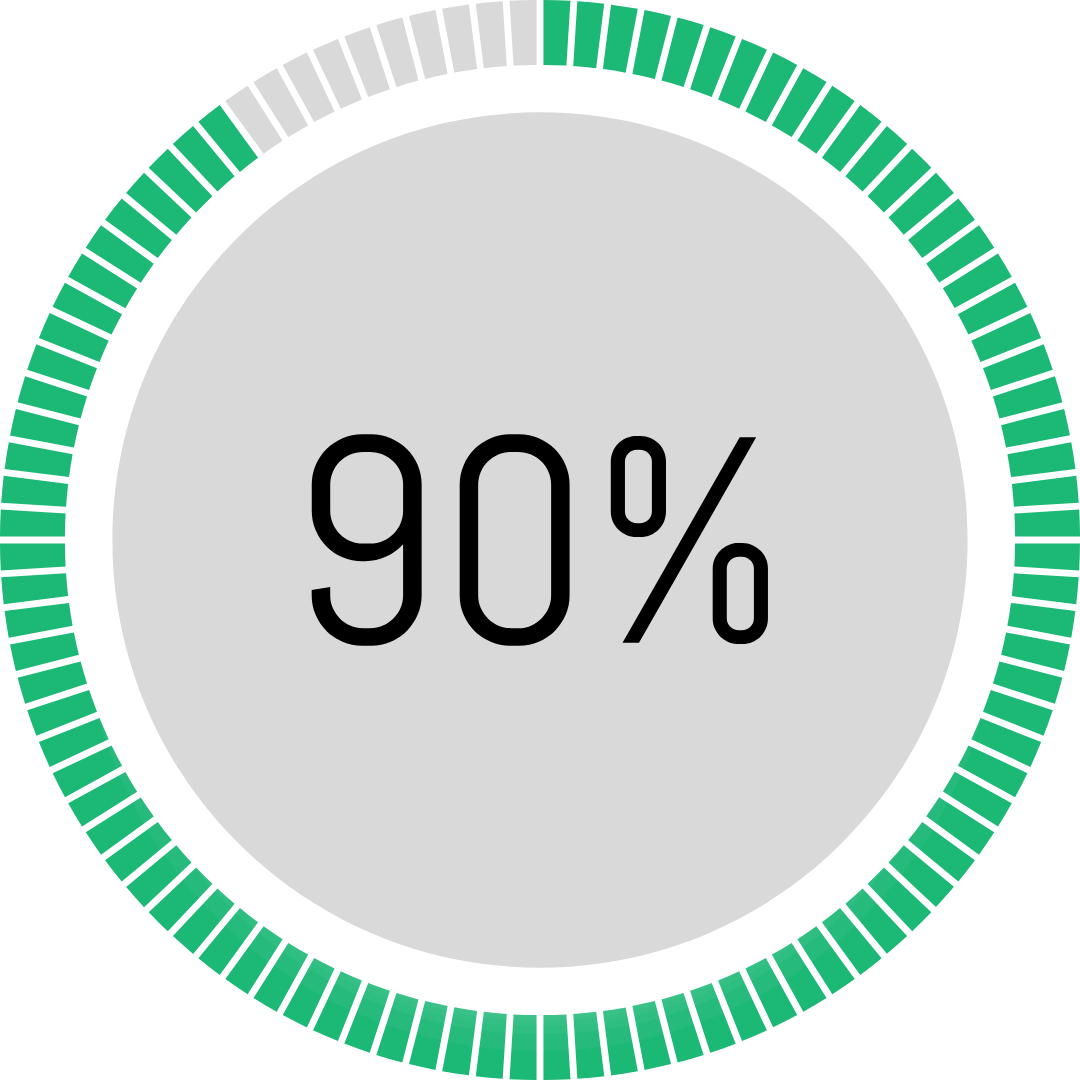 90% reported that their dogs had improved sleep patterns and were less likely to be restless at night.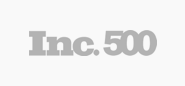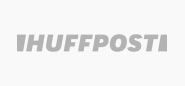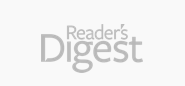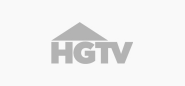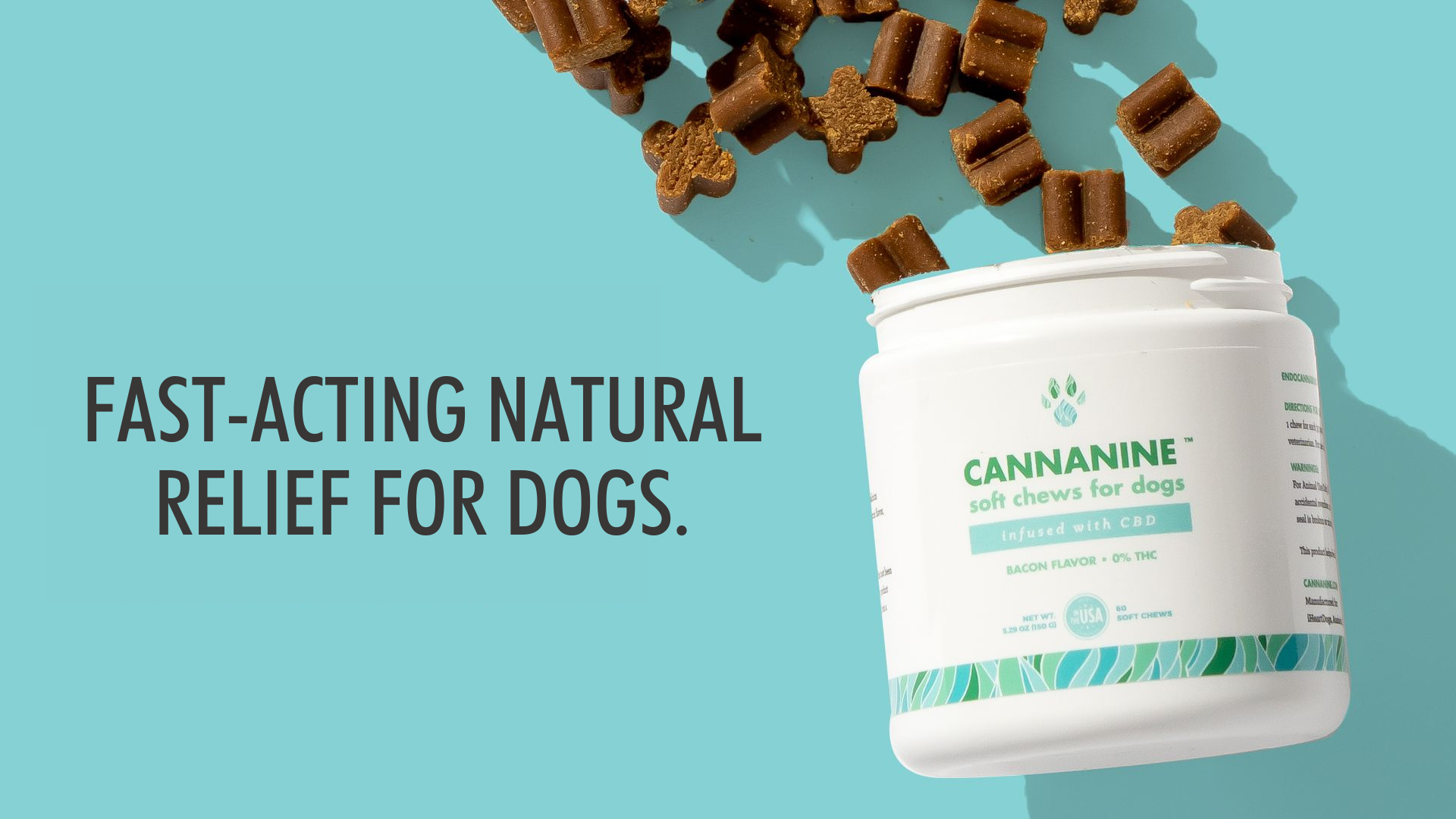 Check out some of the 50,000+ dogs who love Cannanine Soft Chews...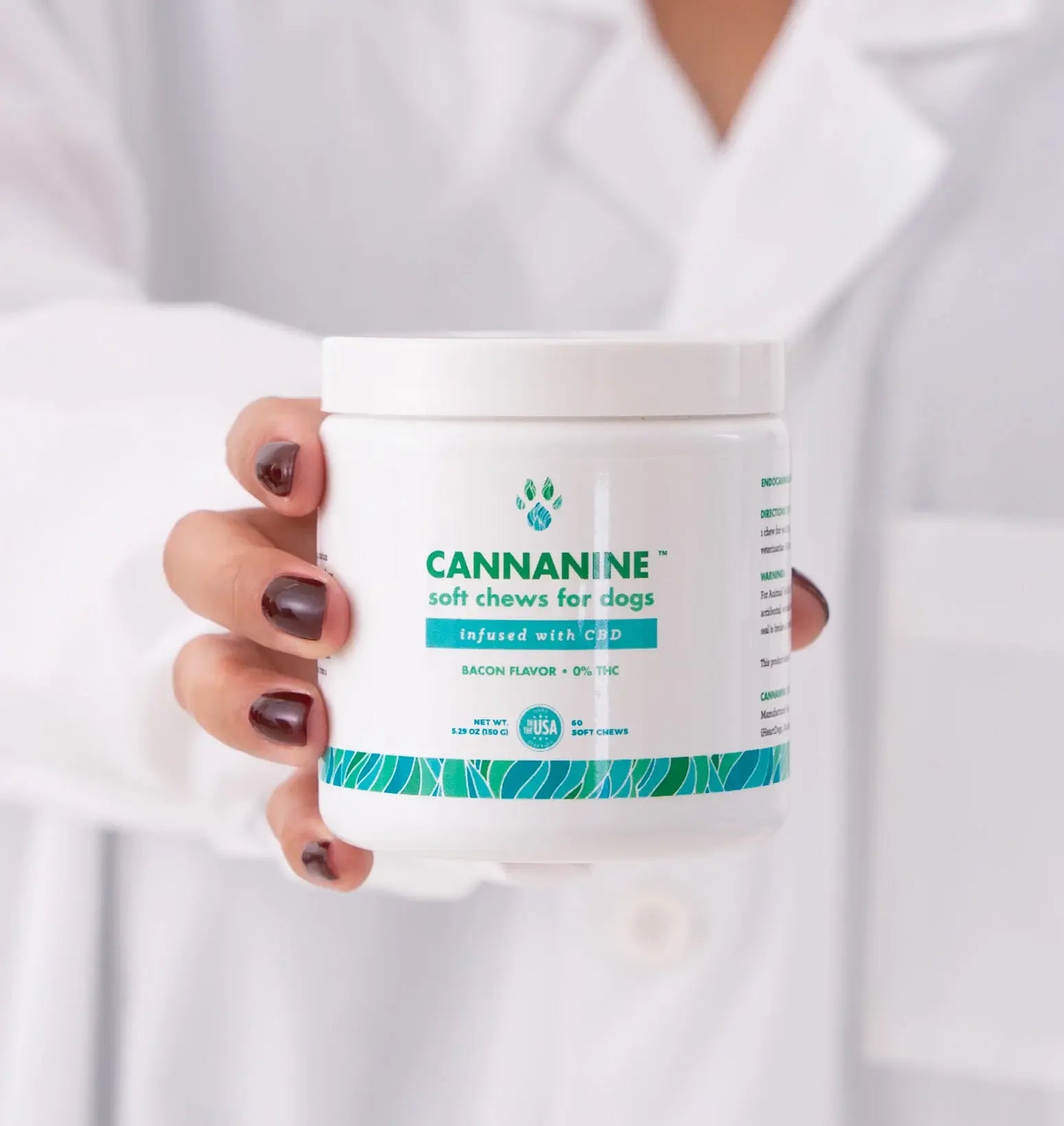 Why Our Specialists Recommend Cannanine Hemp Oil Soft Chews For Dogs
Cannanine Bacon Flavor Hemp Oil Soft Chews for dogs are the perfect supplement for your dog's daily Hemp Extract oil regimen. Dogs love bacon-flavored soft chews, they think it's a treat! These soft chews provide an easy way to support your pet's endocannabinoid system and promote calmness while increasing joint mobility.
Hand Harvested On Family Farms
100,000+ Pets Are Experiencing Relief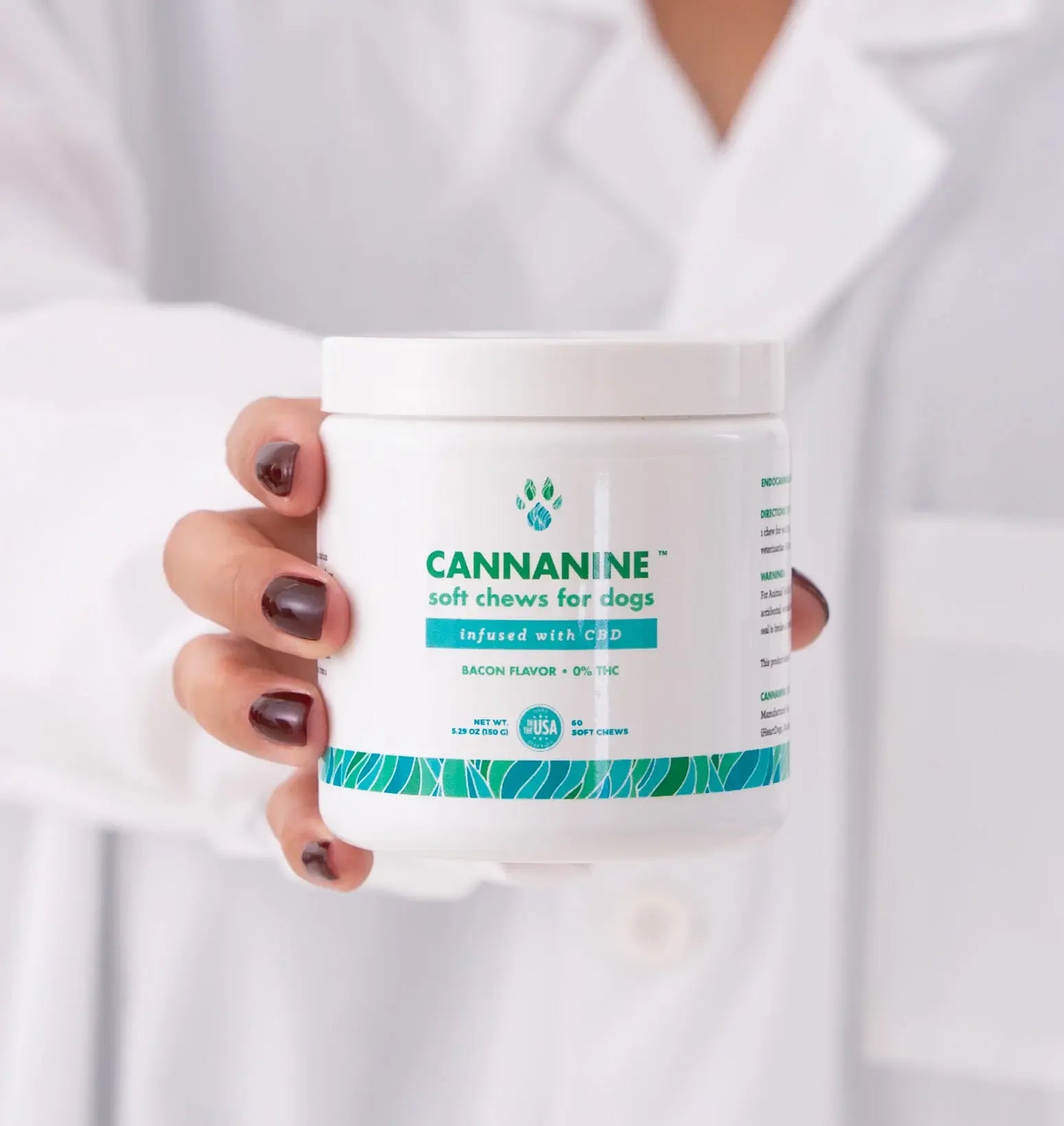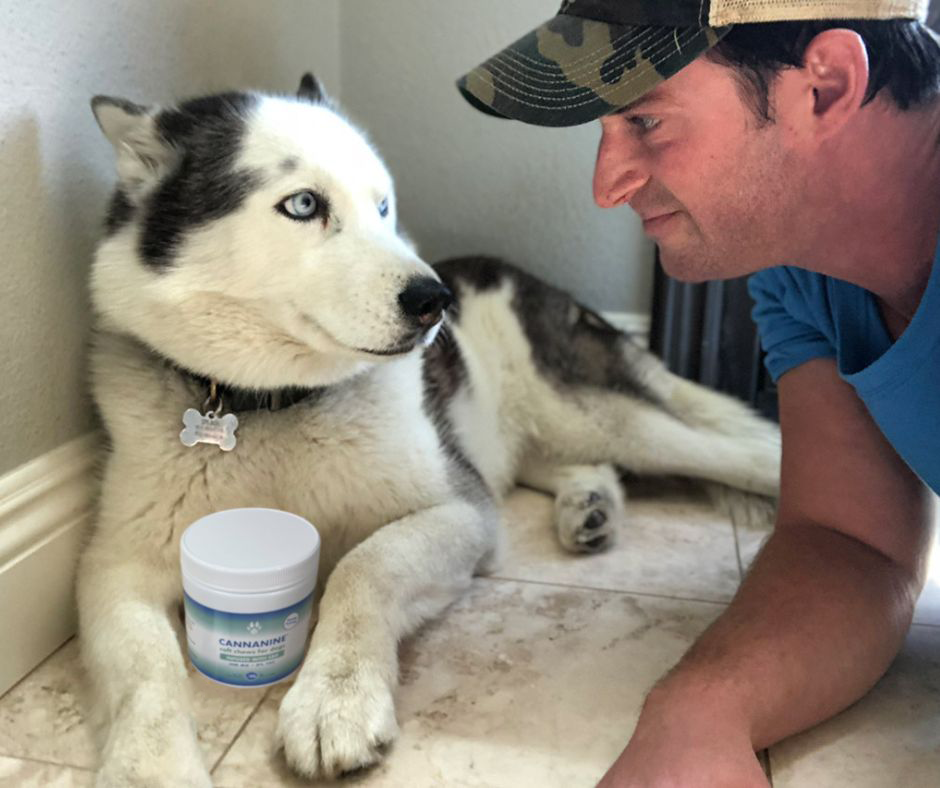 Founded by dog parents for dog parents...
I'm Justin Palmer, founder of Cannanine. Inspired by my rescued Husky, Splash, I teamed up with vets and nutritionists to craft scientifically-backed supplements. Through rigorous trials in our dedicated lab, we've ensured that our Cannanine soft chews are safe and effective for all dogs. Experience the difference for your furry friend and give them a try, risk-free! We use it on our dogs, we promise it works - or your money back.
"This genuinely works. Every other joint chew, or supplement barely seemed to make any difference in my old boy's life and movement. Now he's very spunky and spicy. Nearly punishing me for making him feel good again! I'd actually used this 5 or so years back for another of my old dogs and it worked then too."
- Review from Catherine
"Canninine is a cut above the rest. Their products actually work and are amazing. Their customer service is top notch."
- Review from Brandon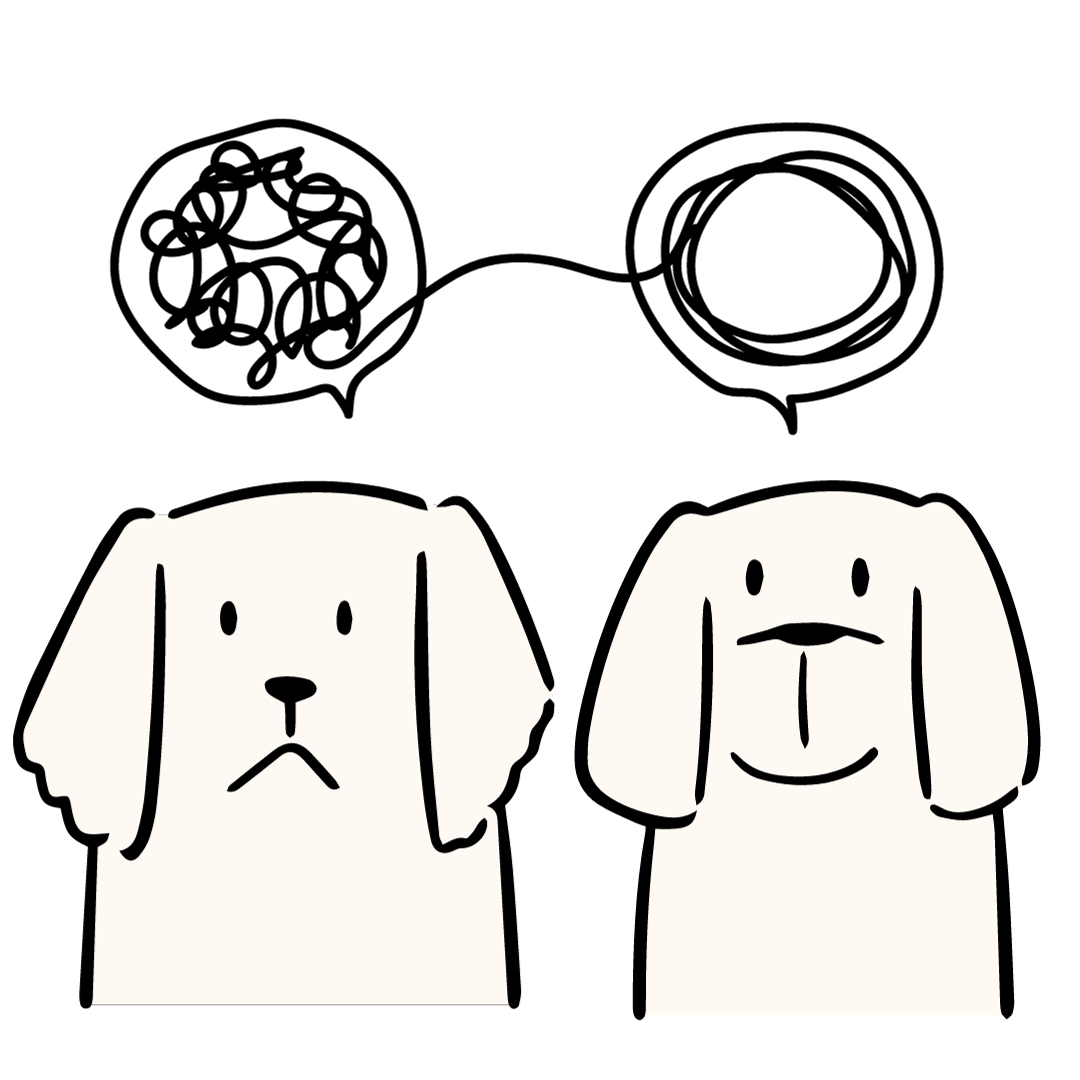 Crafting calmer moments for your canine....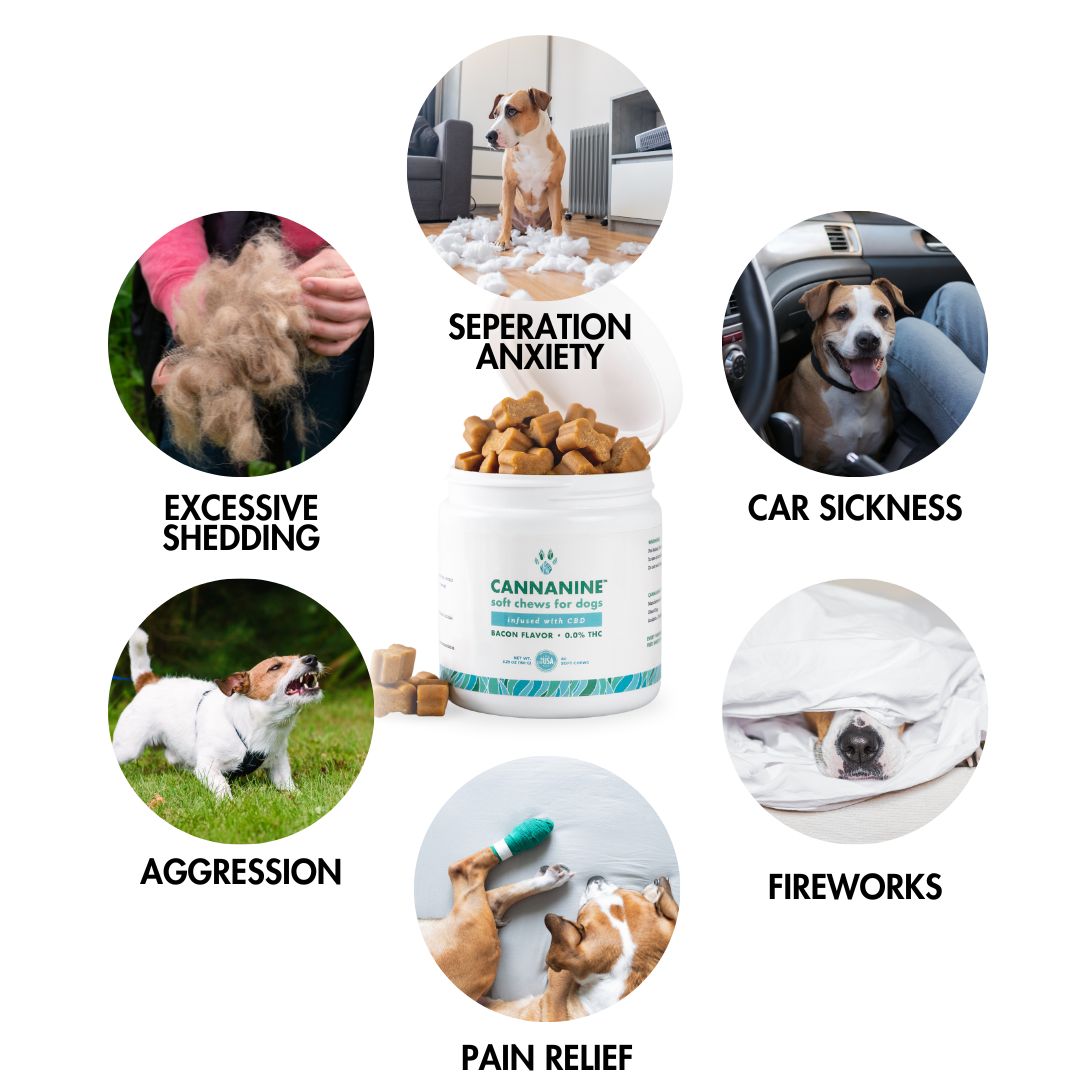 Questions? We've Got You Covered!
Can I use Hemp Oil Soft Chews for long-term anxiety management?
What is Hemp Oil, and how can it help my dog's anxiety?
Will my dog get "high" from Cannanine™ Bacon Flavored Hemp Oil Soft Chews?
Can I give Cannanine™ Hemp Oil Soft Chews to my puppy or senior dog?
Have a question? Reach out to us at orders@cannanine.com!
We keep things simple. The way nature intended.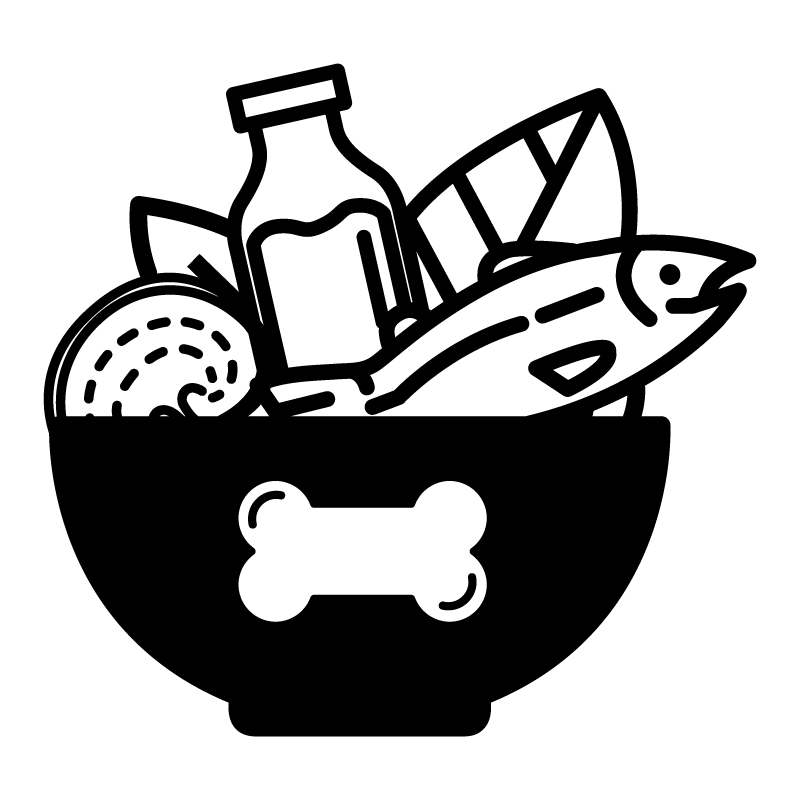 Nutrition Packed Soft Chew
Grab a single bag or save big when you buy a bundle pack that fits your budget.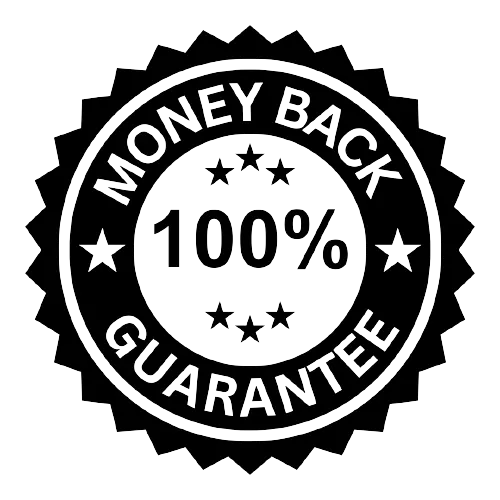 We want you to love your purchase!
We are 100% committed to your satisfaction with our 90-day hassle-free returns and exchanges policy.
If not completely satisfied, email us at orders@cannanine.com and we will work with you to make it right!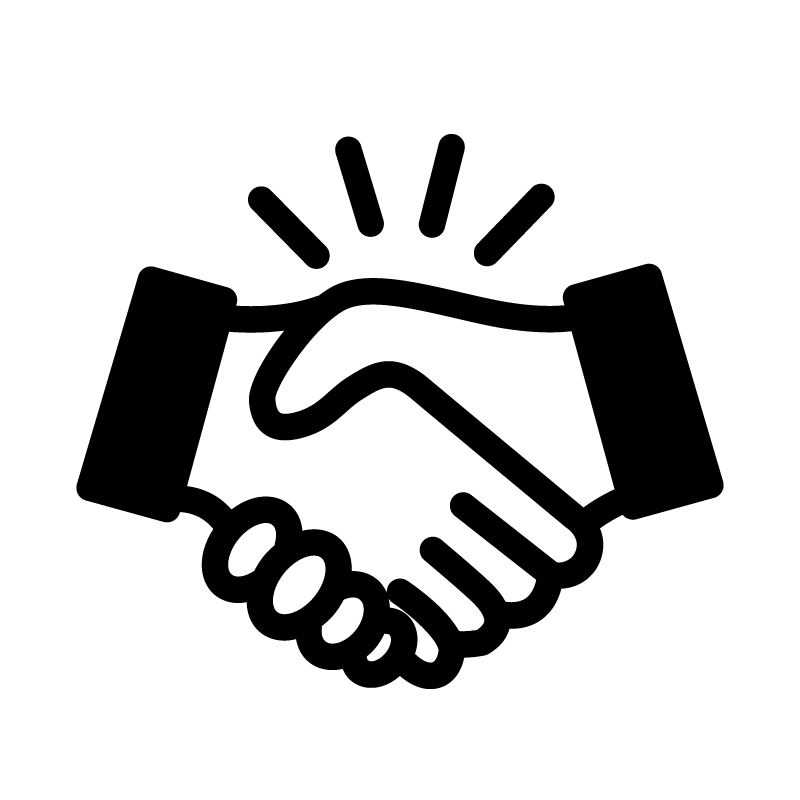 Give to your pup as directed and say goodbye to constant itching, skin inflammation, and allergies.
We keep things simple. The way nature intended.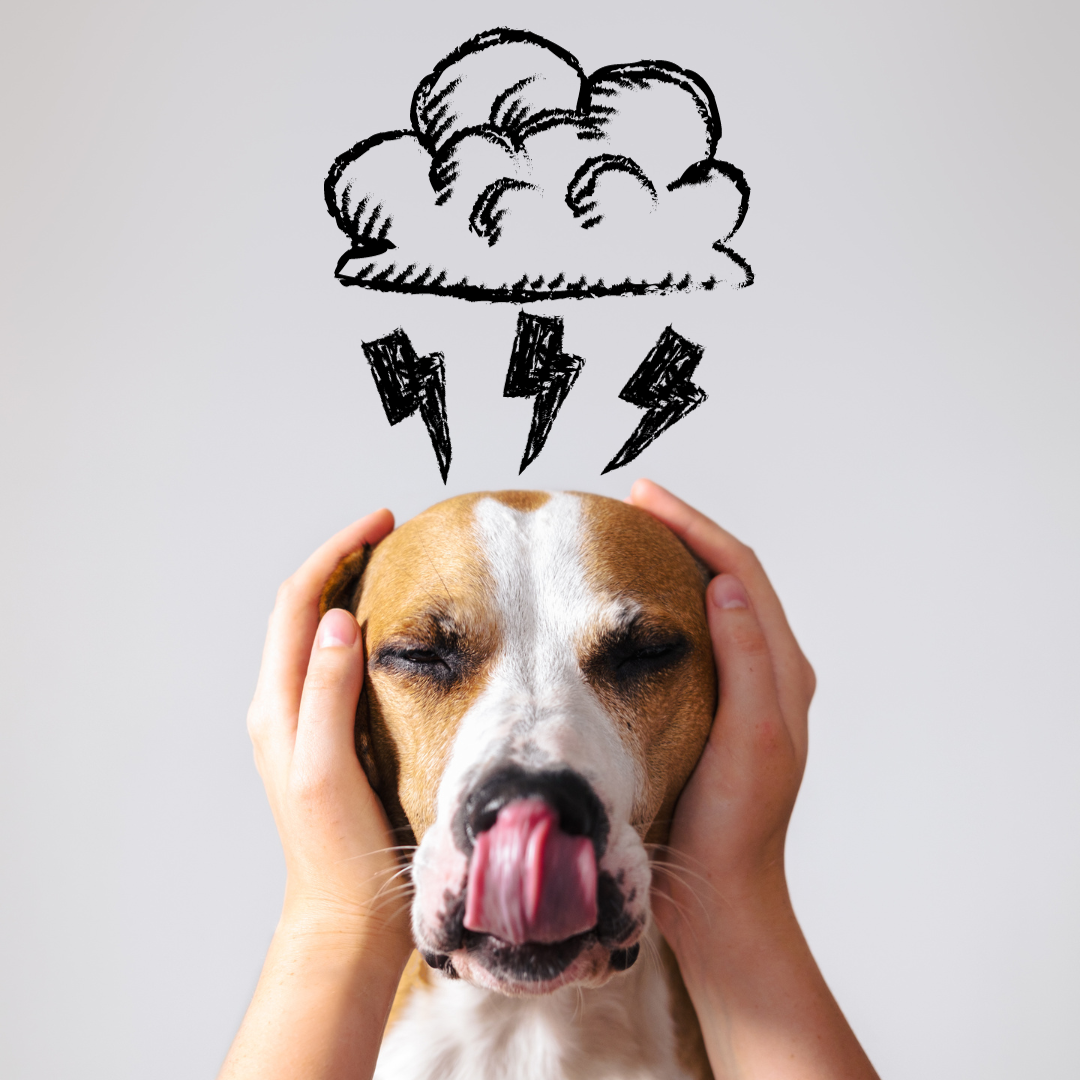 YOUR DOG DOESN'T NEED TO SUFFER ANXIETY...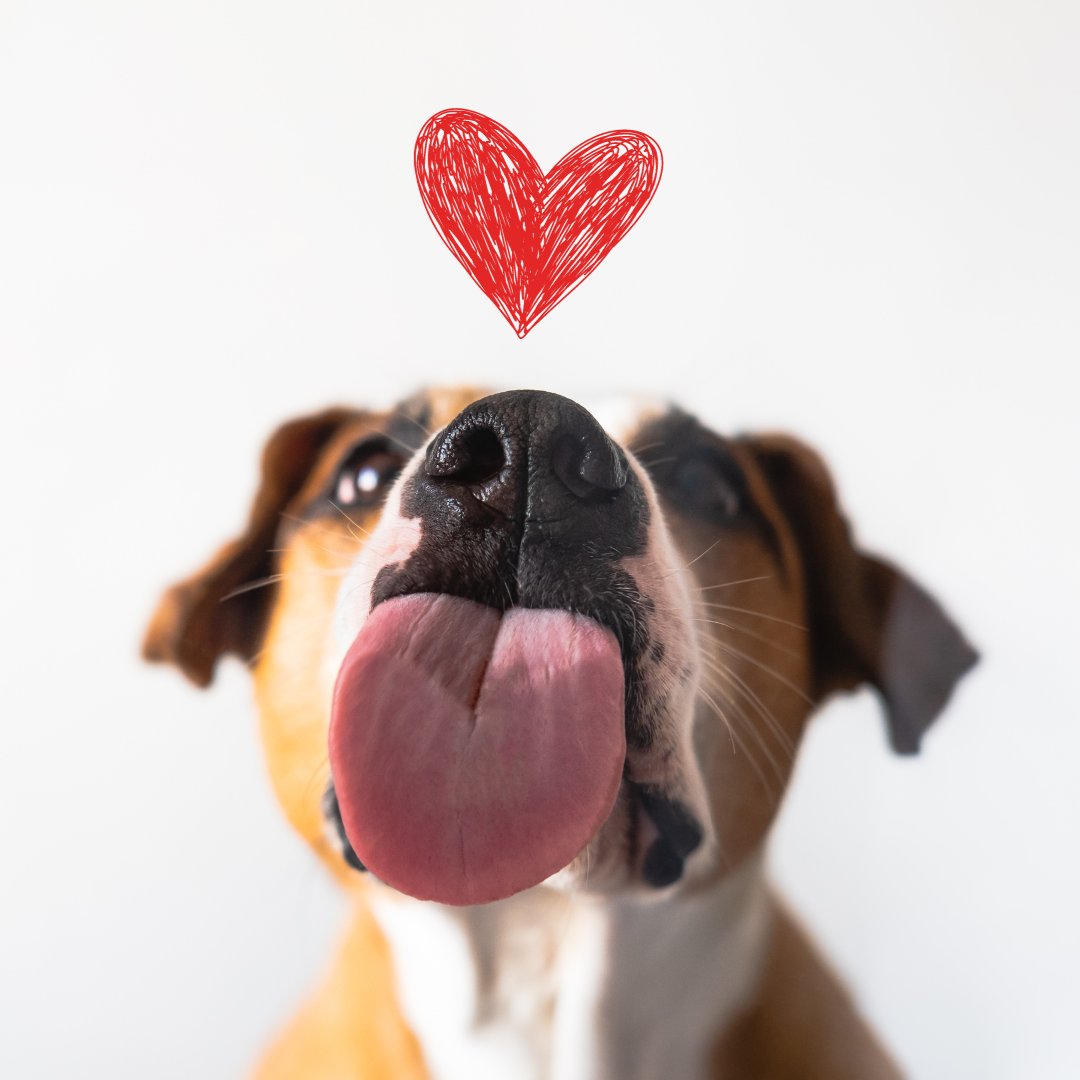 ...GIVE YOUR PUP THE RELIEF THEY NEED!